AUGMENTED ΞNTERPRISE SUMMIT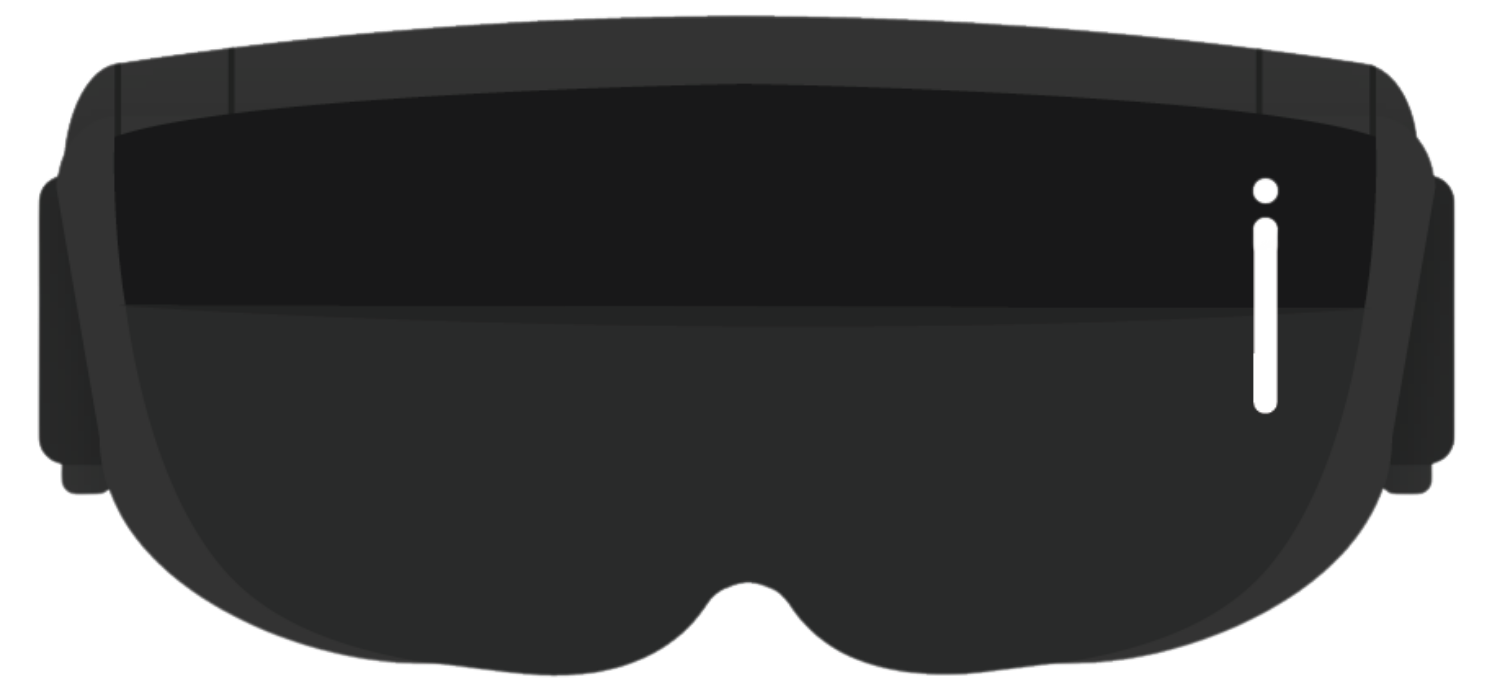 WHERE ENTERPRISES GO TO INNOVATE WITH XR
October 18-20, 2022 | San Diego, CA
The Augmented Enterprise Summit, formerly known as EWTS, is the longest-running and most comprehensive event dedicated to the business and industrial applications of XR, wearables, and other emerging technologies, including AR/VR/MR, body-worn sensors, exoskeletons, digital twins, and more.
The Augmented Enterprise Summit (AES) is where enterprises go to hear best practices and other practical insights for evaluating, adopting, implementing and scaling XR in the workplace.
AES returns to an in-person gathering in 2022 (October 18-20 in San Diego) making this the best opportunity once again for enterprises to educate themselves on the opportunities for and challenges of using XR in business.
Kate Kressen
Sr. Manager II, Learning Content Design & Development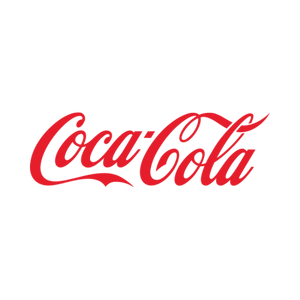 Benny Lee
Global Manager of Experiential Design
Matt Burns
Technology Manager
David Dolenga
Innovation Group Manager - Immersive Technology
Ed Moore
Chevron Distinguished Engineer - OT
Chris McGlone
Director, Training and Education
Stephen Paul
Visualization Sr Manager
Michael Braaten
Senior Technology Engineer
Michael Wynn
SVP, Senior Vice President; Academy Innovations and Design Manager
Leslie Forsberg
Associate Tech Fellow for Digital Maintainability and VR Development
2022 SPONSORS & EXHIBITORS
LENOVO
PTC
CAMPFIRE
CBT
QUALCOMM
CGS
LIBRESTREAM
HPE
REALWEAR
TEAMVIEWER
Enterprises come to AES to hear practical and tested advice for using AR/VR/MR (XR) and other emerging technologies in the workplace. AES speakers share real experiences, real successes and failures, and lessons learned, including:
HOW TO
choose a use case, solution, partner or vendor
HOW TO
get buy-in and work with IT and other stakeholders
HOW TO
set up a low-cost pilot, determine KPIs, and measure ROI
HOW TO
handle change management and interoperability
HOW TO
create a pipeline of digital content
HOW TO
manage devices, security, and more
Areas where AR/VR/MR (XR) is having the greatest impact today
XR for beginners: Lessons from early adopters, avoiding pilot purgatory, etc.
Scaling XR: Barriers to ROI, increased devices, etc.
Real benefits: Operational efficiencies and savings possible today
Hardware: Human-centered design and ergonomic factors
Creating 3D content for immersive apps, including low-code development
Non-eyewear and industrial exoskeletons (wearable EHS)
Security, privacy, and ethics
Connected workplace: IIoT, 5G, automation, AI, digital twins, etc.
Analytics: Visualizing big data, actionable insights, etc.
Driving projects from POC to full-scale deployment
More: Metaverse, haptics, eye/head tracking, spatial audio, NFTs, WebXR, virtual office, etc.
Access hundreds of enterprise buyers seeking XR solutions. Download the Sponsorship/Exhibition Information Guide
Hear top companies using XR today and discover immersive business solutions. Download the Attendee Information Guide
Take a look at this year's event and explore its offerings. Download the offical AES 2022 Event Brochure